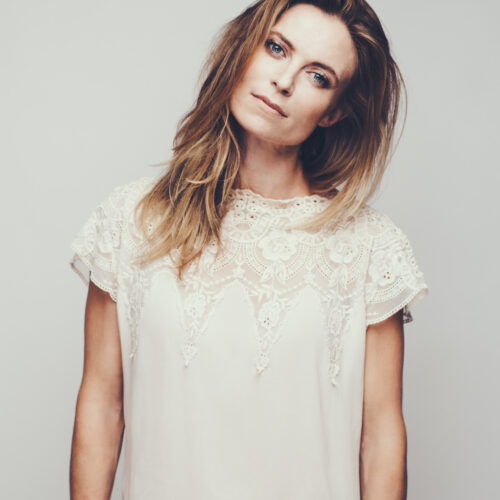 Camilla Gottlieb is a Danish actress based in Copenhagen.
Upon moving to New York in 2005, she trained at the renowned Lee Strasberg Theatre and Film Institute and additionally studied at the esteemed William Esper Studio, under the direct tutelage of William Esper himself. During her time spent living in New York, she cultivated relationships and projects across multiple disciplines working in theatre and film.
After returning to her native Denmark, she continued her studies at The National Film Actors Academy and has worked consistently in TV and Film ever since.
Notable accomplishments include starring in the 2018 Independent feature "Udenfor"(Outside) which premiered at the Danish International Film Festival, CPH PIX.
She has also devoted her energy to creating original work and is focusing on stories that explore a female narrative. Her latest project, in which she co-stars and co-created is the Danish Pilot STORK, directed by Academy Award winner Martin Strange-Hansen. Next on the horizon for Camilla is a short film about female love and an exiting new comedy series in development about a group of struggling women who plan and carry out a life-changing heist.
Being multilingual, fluent in Danish and English and conversational in German, she is excited to work on the International stage.